Best of 2018 - Portugal Weddings
Open your heart and play the slideshow!


We only have one word to express our 2018, gratitude. 2018 was the year where many things happened. Once again we left our comfort zone and went after what makes us happy. We met new places, made our trips for creative renovation (for us it's very important), we went to Brazil to visit Dado's family, we photographed editorials and we participated in two of the biggest wedding photography conferences in Latin America!
We met fantastic people who opened the doors of their lives to perpetuate important moments through our photography. Thank you to each one of you!
We can't end this post without thanking all the people who still by our side, who value our work and trust us completely. Thank you very much.
You are part of our story, and we are a little bit of yours!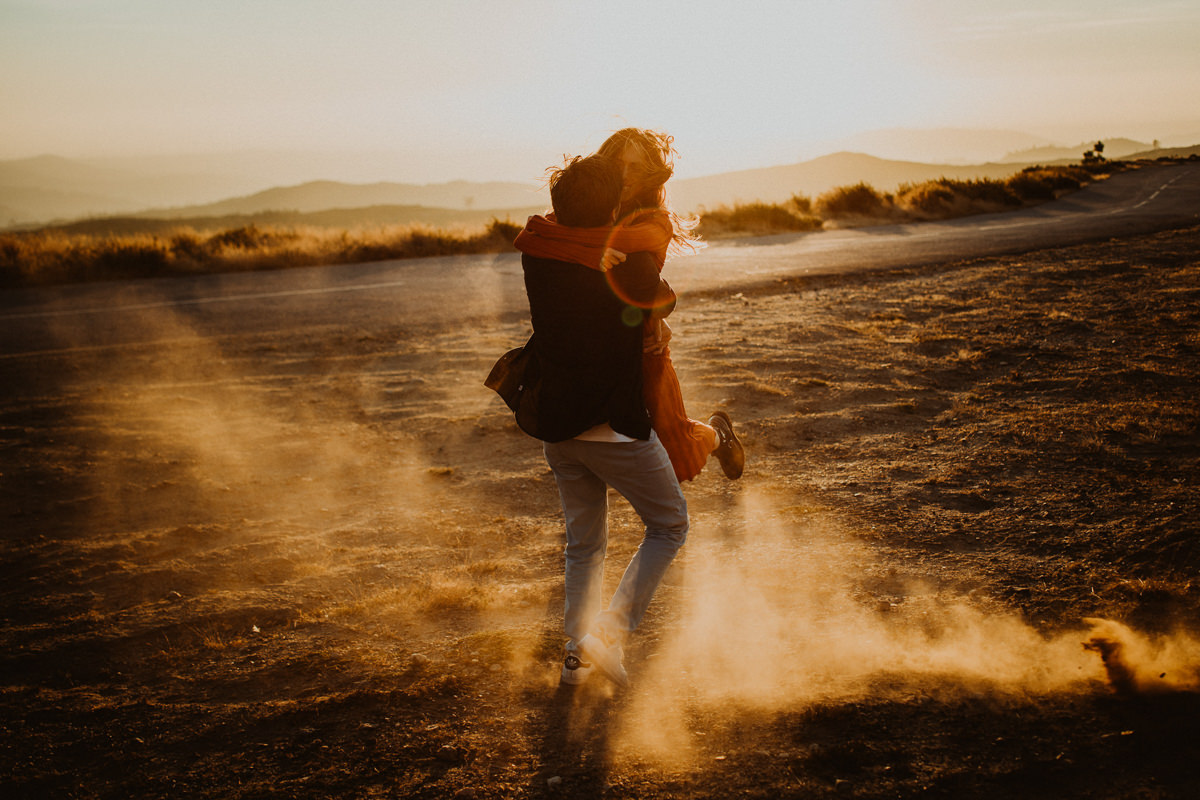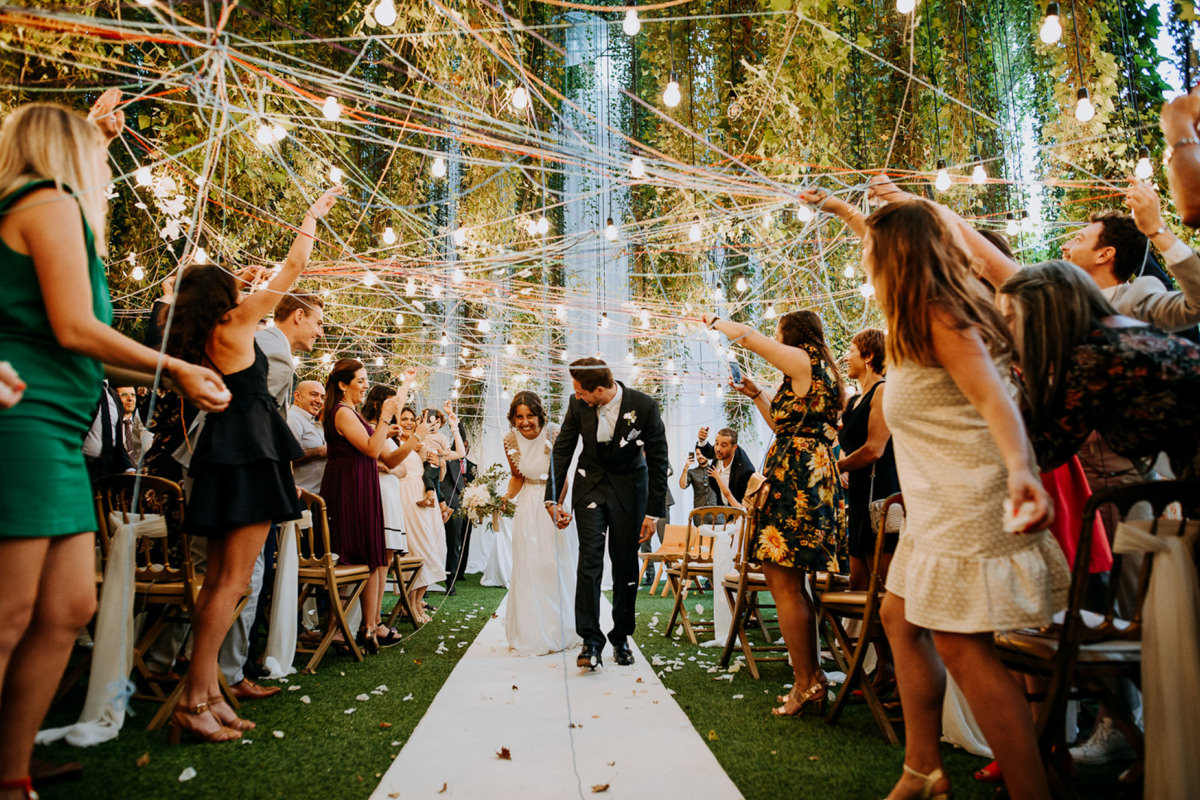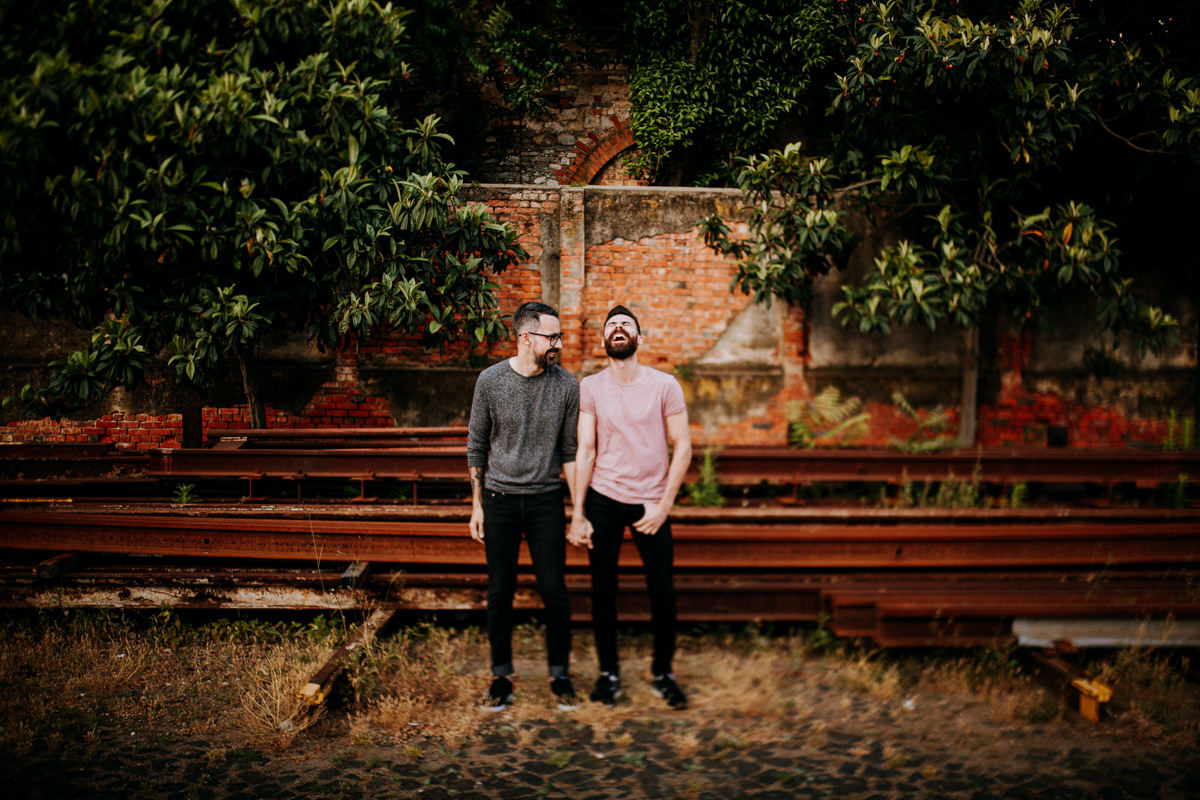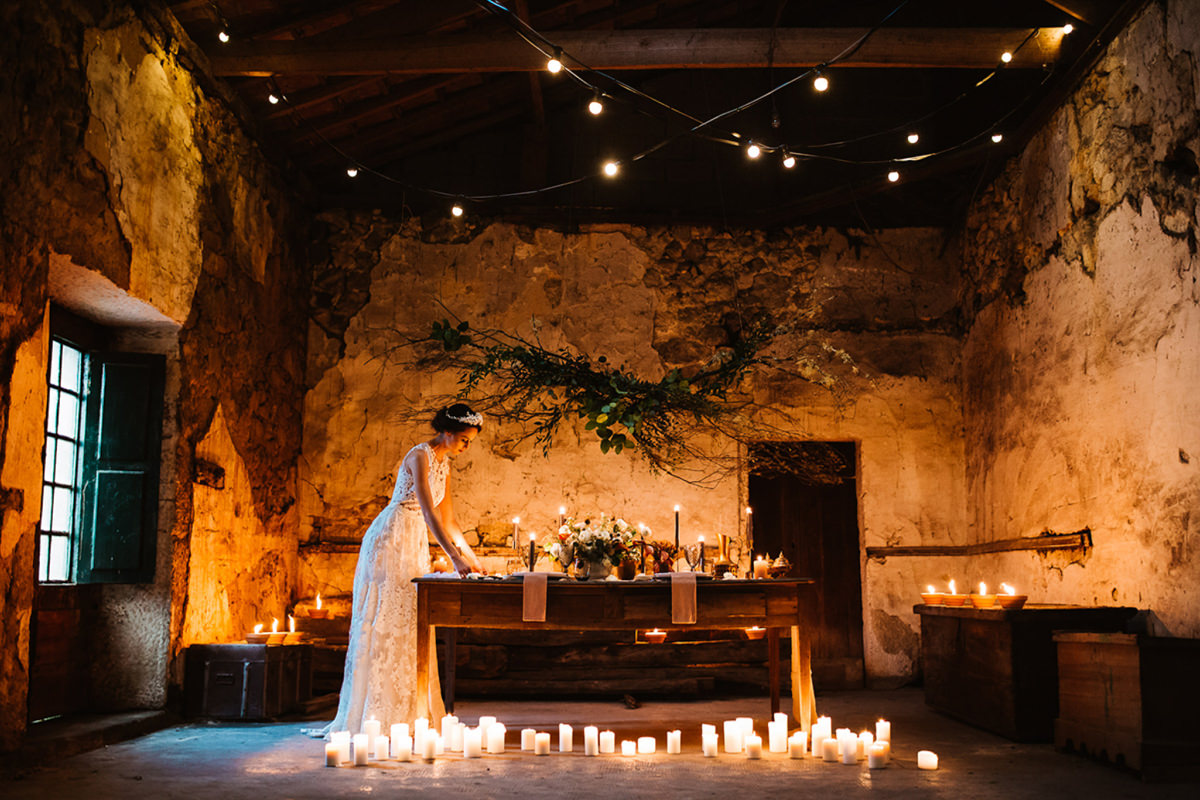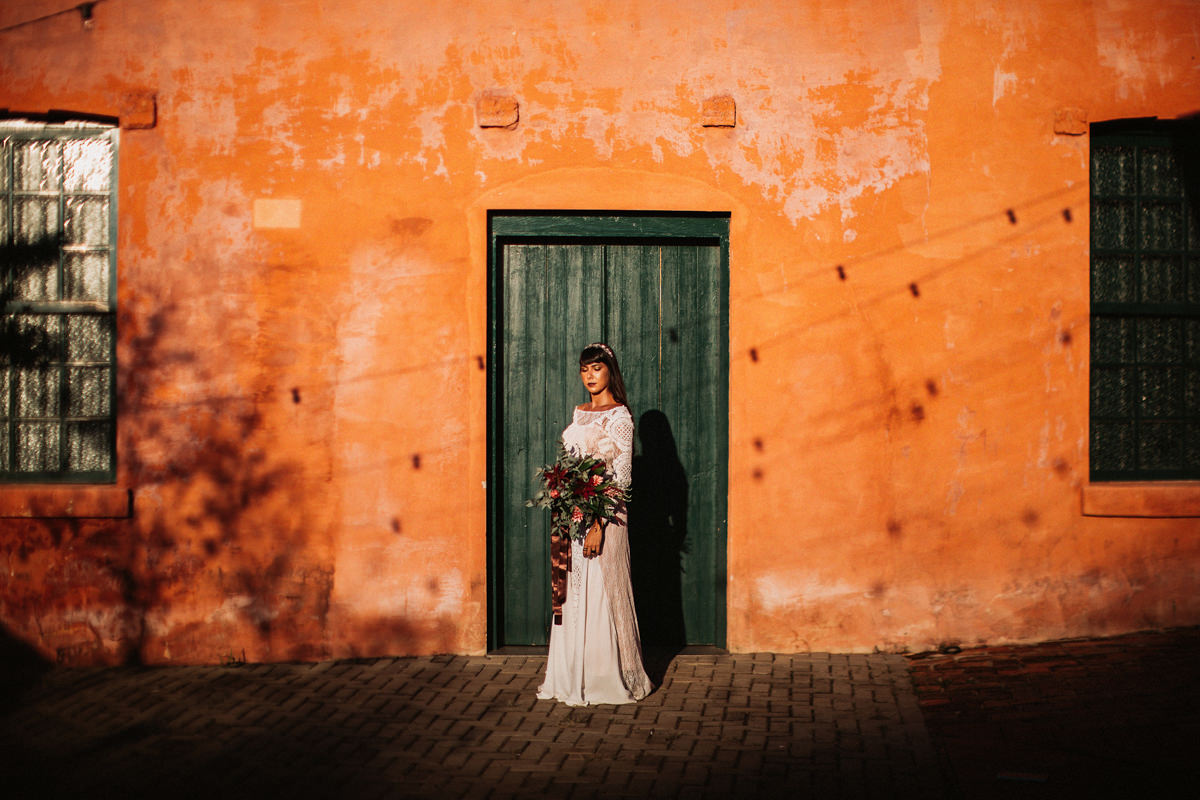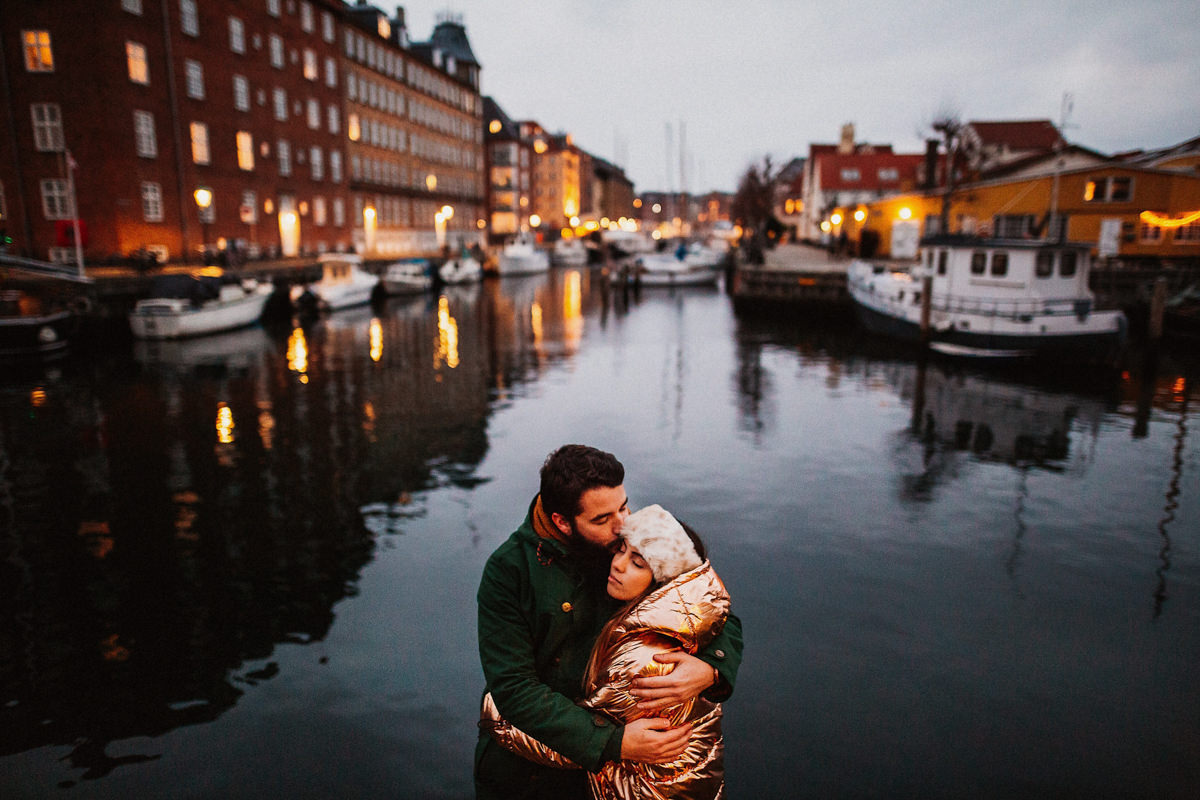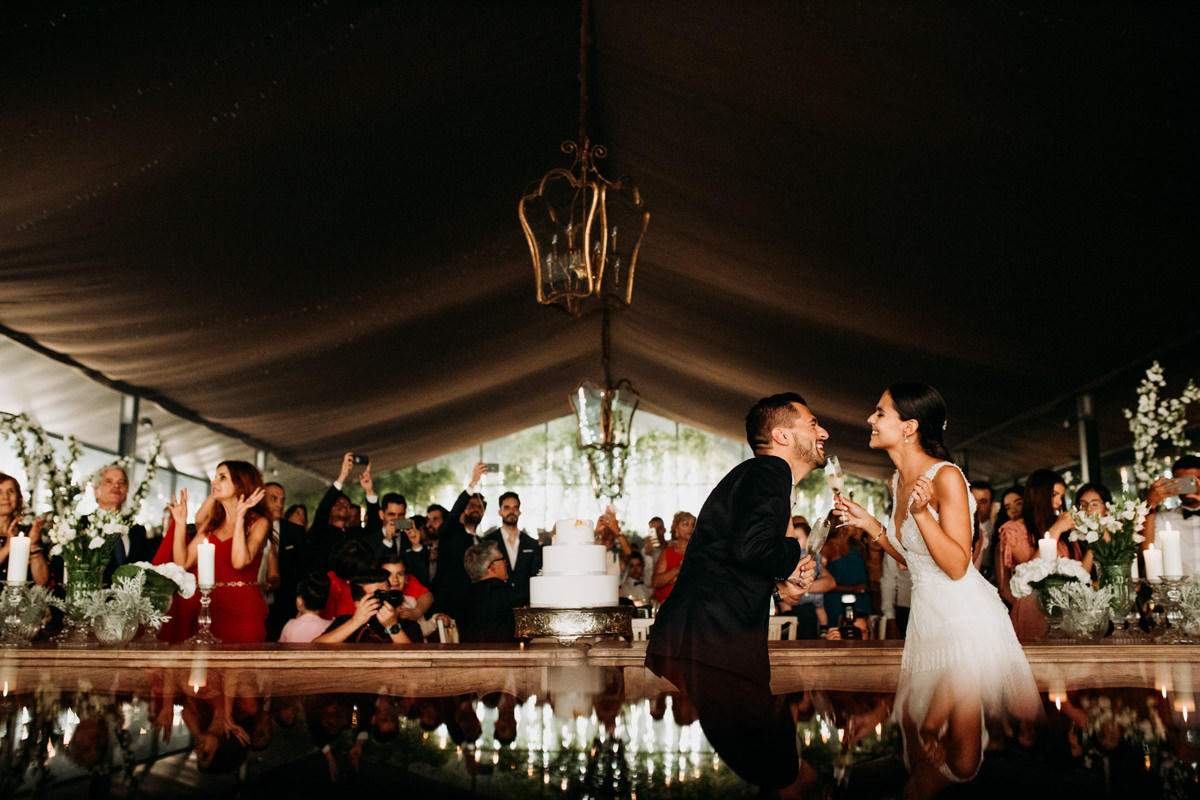 Só temos uma palavra para expressar o nosso 2018, gratidão. 2018 foi o ano em que muitas coisas aconteceram. Mais uma vez saímos da nossa zona de conforto e fomos atrás do que nos faz felizes. Conhecemos lugares novos, fizemos as nossas viagens para renovação criativa (para nós é super importante), fomos ao Brasil visitar a família do Dado, fotografamos editoriais e participamos em duas das maiores conferências de fotografia de casamento da América Latina!
Conhecemos pessoas fantásticas que abriram as portas das suas vidas para eternizarmos momentos importantes através das nossas fotografias. Obrigado a cada um de vocês!
Não podemos terminar este post sem agradecer a todas as pessoas que acompanham a nossa trajetória, que valorizam o nosso trabalho e confiam em nós completamente. Muito obrigado, de coração.
Vocês são parte da nossa história, e nós um pouquinho da vossa!
Gostavam de ver as vossas memórias contada por nós? Envie-nos uma mensagem!
Would you like us to tell your story? Send us a message!
YOU MIGHT ALSO LIKE | VOCÊ PODE GOSTAR TAMBÉM: